From October 30th to November 1st, 2019, the National Technical Committee for Standardization of Disinfection Technology and equipment (SAC/TC 200) held its 2019 annual meeting and industry standard examination and approval meeting in Zhuhai. Our general manager Zhou Qingqing and chief engineer Zhou Guangyu attended the meeting.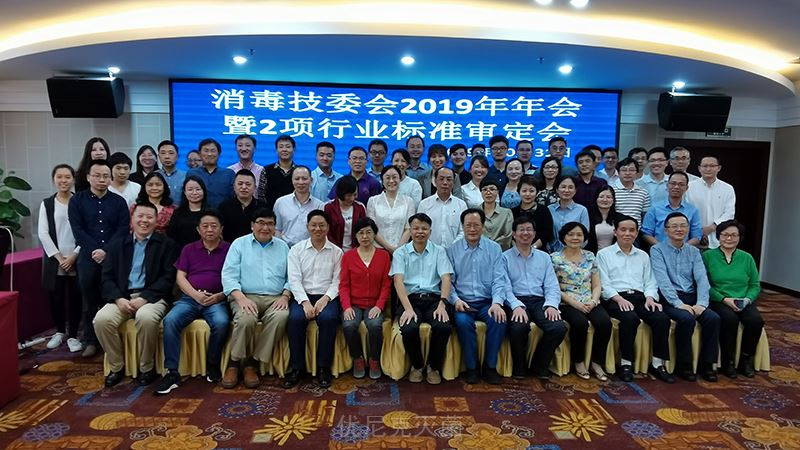 In his speech, Chairman Zhou Qingqing affirmed the work of the Technical Committee, especially pointed out that the number of revised standards has decreased in recent years, but the quality of standards has been steadily improved; at the same time, he affirmed the performance of the current committee members, and pointed out that the new term of committee members is under preparation, and new talents in the prime of life are needed to join in to do a better job of TC200. Vice Chairman Huang Hongxin introduced the development status and trend of group standards and medical device standards since the implementation of the new standardization law, as well as the current situation and development of medical device standardization organizations, and affirmed the achievements of TC200 revised standards.
The meeting commended the outstanding contributors to the standardization work, and Zhou Qingqing, the general manager of our company, was rated as an outstanding individual contributor to the standardization work.